Relaxation and celebration
If you're planning a day trip to Sydney, or live here and want a few ideas for a nice day/evening out, here's what I got up to on Monday this week.
Birthdays are still special to me even though I'm in my thirties and not exactly a kid anymore – "Age is just a number" said every verging-on-old person ever. I think of Birthdays as an occasion for celebration with loved ones and acknowledging achievements and good times of the past year. I'm not one to commiserate my advancing years, for me Birthdays are all hip hip, hooray!
Morning swim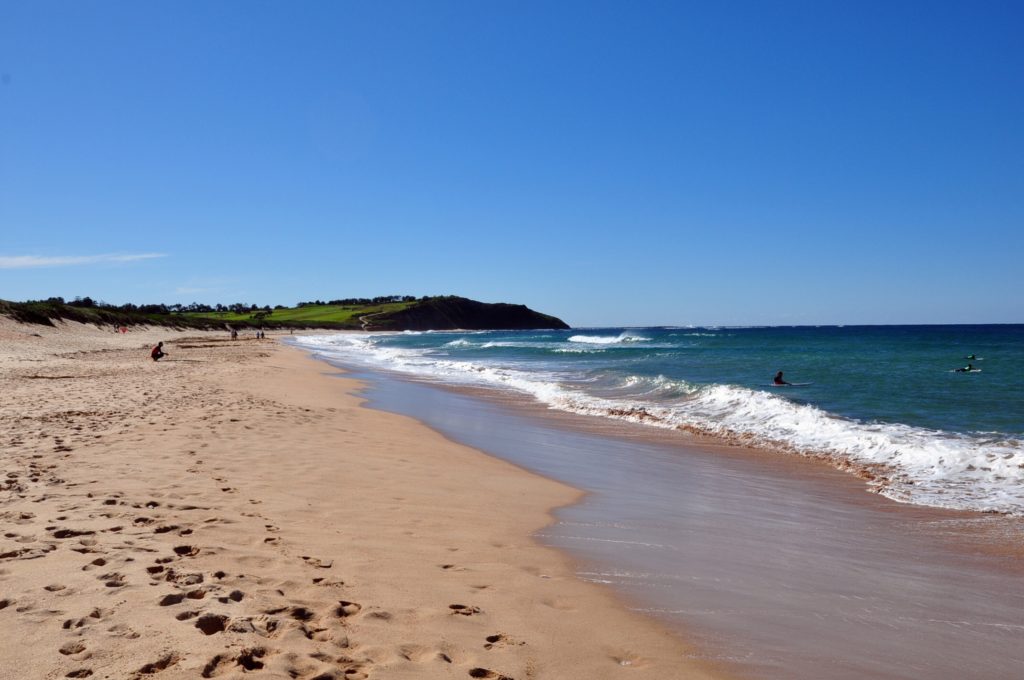 I live a stone's throw from this beautiful spot on Sydney's Northern Beaches and it was 35°C on Monday morning so a quick dip was definitely in order.
Afternoon gym session
I headed to the city for a Reformer Pilates session at the Virgin Active gym on Pitt St. Reformer Pilates isn't part of my regular fitness routine so it was fun to try something different, and feel like I'd done something to counterbalance all the celebratory drinks I was going to have later.
Late afternoon spa session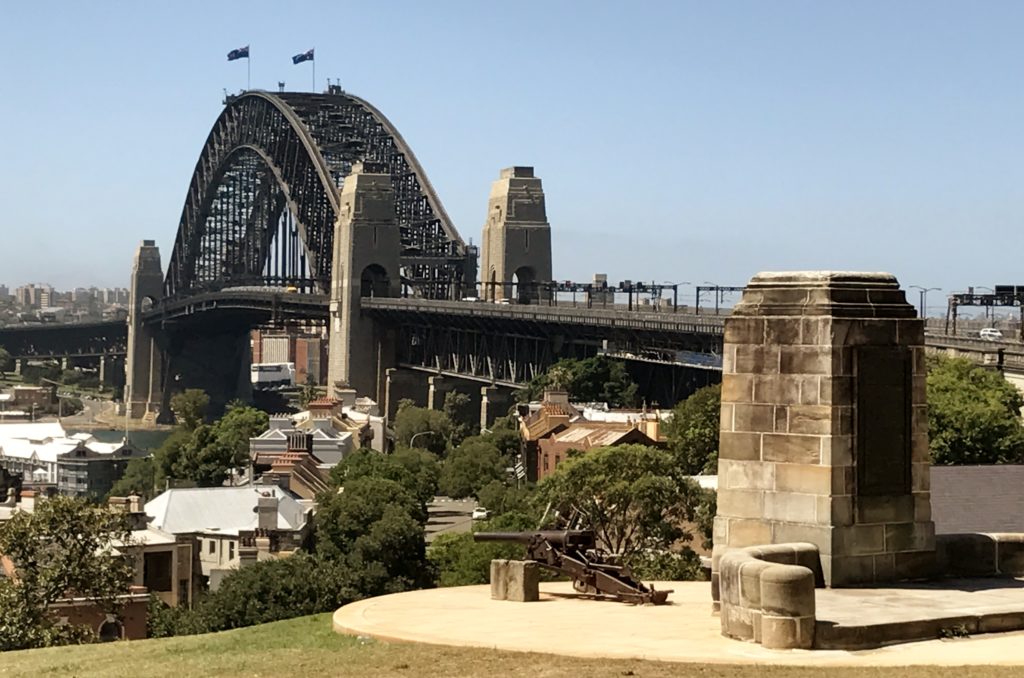 After the gym, I strolled up Kent St towards The Langham Sydney hotel for a 1-hour aromatherapy massage appointment at The Day Spa by Chuan. I was a little early for my appointment so I headed up the Agar Steps to take in the harbour view from Observatory Hill for a few minutes beforehand.
The aromatherapy massage was both relaxing and invigorating, I asked to feel calm, but not so spaced out that I'd fall asleep at dinner. Afterwards, I was refreshed, rejuvenated and ready for Birthday drinkies!
Pre-dinner drinks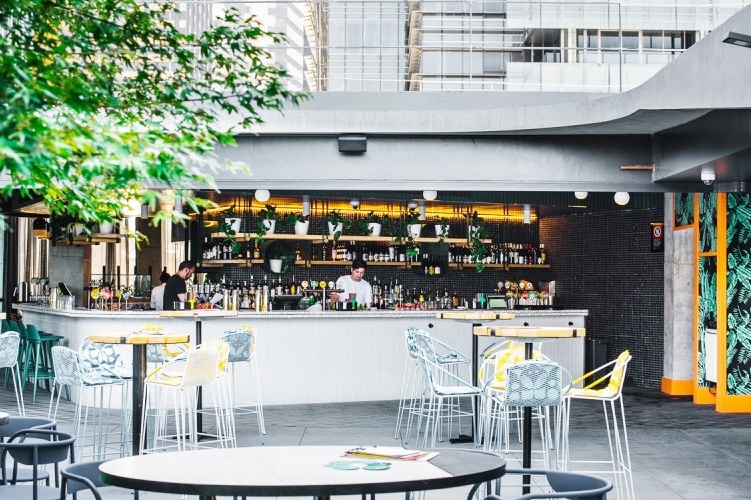 There's been a bit of online hype lately about 'Untied' – a new rooftop bar located in the recently developed Barangaroo precinct. The bar is supposed to be inspired by Far North Queensland with a tropical cocktail menu, barbeque and laid back Australian vibe. It was okay, but not really worth the hype in my opinion. I expect a rooftop bar on the harbour to have a view (just me?), Untied doesn't 'cos being right in the middle of the precinct it's overshadowed by much taller buildings. Also, I found the staff a bit overly attentive which for me is annoying, but that might have been because it was a quiet Monday and they were bored. We had one drink here (which was mostly ice) and moved on.
Dinner on the harbour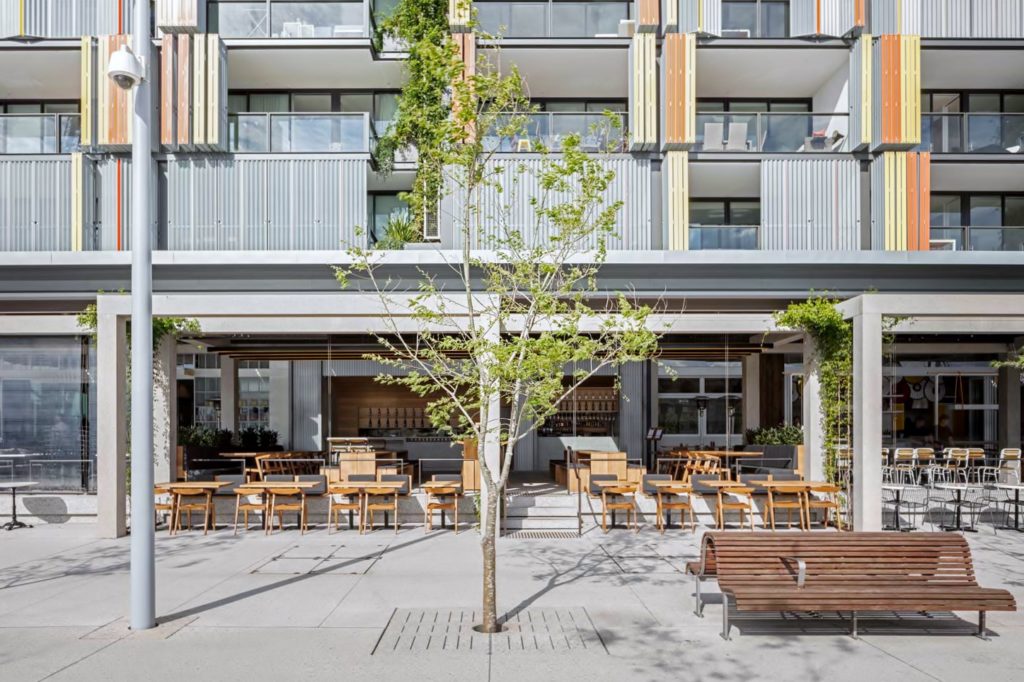 JJ and I are on a gluten free kick at the moment so Japanese was an obvious choice, we wandered down to Zushi on Barangaroo Ave. Our menu picks were wagyu tataki, mixed sashimi, ocean roll, edamame with chilli and Asian greens – all delicious! I also picked the 'Robot Ninja' sake just because the name is awesome, but it also turned out to be very tasty. A lovely casual outdoor dining experience, just perfect for a summer evening celebration.
There are lots of other great looking bar and restaurant options around the Barangaroo foreshore, I can't wait to try more. Does anyone have any recommendations??